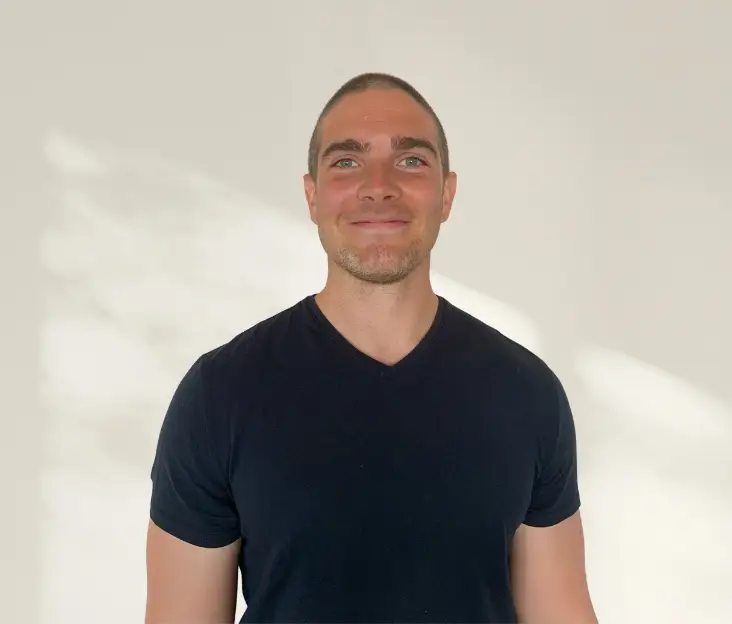 Bret takes great pride in providing a safe and supportive environment for individuals on their healing journeys. Inspired by the exceptional care received from a diverse range of professionals, Bret strives to emulate that same level of excellence in his own practice. He believes in the interconnectedness of the mind, body, and spirit, and is dedicated to helping others effectively manage chronic stress and improve their overall well-being.
Utilizing various treatment modalities including General Swedish Massage, Trigger Point Therapy, Joint Mobilizations, and Myofascial Release, Bret offers a comprehensive approach to healing. Expect to be both challenged and supported during your sessions with Bret, as he aims to empower and nurture your progress.
In his free time, Bret enjoys engaging in a variety of activities such as weightlifting, jumping, dancing, swimming, hiking, cooking, listening to podcasts, and showering affection on any and every dog he encounters.