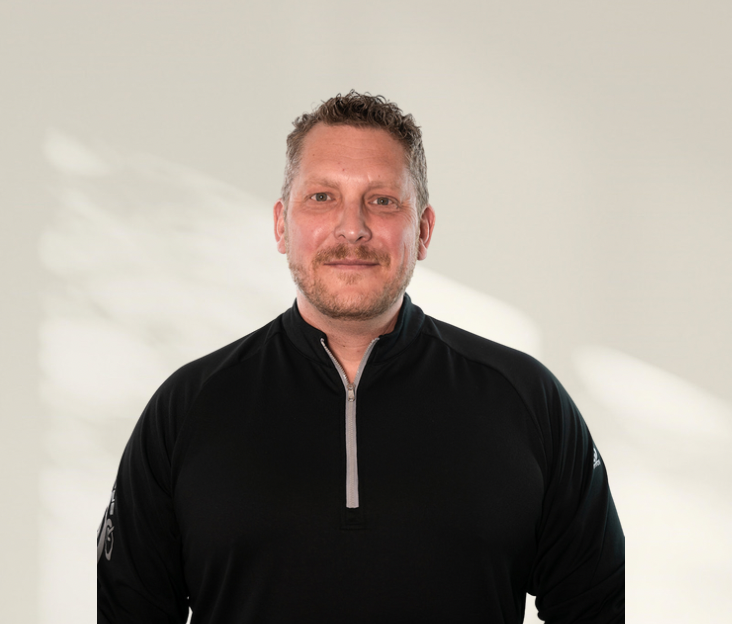 James Wendland – Kinesiologist
My background in Kinesiology, Health, and Sports started as an athlete where I have had the joy of competing at high levels in swimming, baseball, soccer, and premier Rugby.
While at college in 1998 I took a Kinesiology course and found my passion. Working with others to maximize performance and aide injury management/rehabilitation.
In 2003 I founded Kinesiologists.ca and ran this business till 2010 when new ownership took over. I have also had the joy of owning/operating fitness centres, most notably the Whistler Creek Athletic Club from 2008-2011. The Olympics were an incredible experience and the teams that trained out of the facility were eye opening to assist with. From Germany to Russia to France etc. The winter sport athletes showed what performance can be.
My teaching and instructing of future Kinesiologists during my roles as an Instructor at CapilanoU, UBC, Quest University, and as a sessional instructor here in Kelowna at UBC Okanagan, has involved an abundance of course offerings further enhancing my knowledge and understanding of human physiology and development.
My course offerings and teaching experience involves the delivering, development, and instruction of multiples sections in Exercise Prescription, Exercise Physiology, Strength and Conditioning, Human Anatomy, Athletic Injuries and Management, Human Growth and Development, Motor Learning, Motor Behaviour, Sport History, Society and Sport, Health and Wellness, the basics, Intro to Kinesiology, Physical Education (Sport Theory and Coaching in Soccer, Volleyball, Basketball, Badminton, and Aerobic Dance).
During my Graduate work, I had the benefit of cadaver dissection through UBC medical school completing 1st year torso/organ dissection and 2nd year limb dissection with the 1st and 2nd year medical students. This was from complete, un-dissected cadavers providing me an intimate understanding of anatomy. During this time, I also instructed HKIN Functional Anatomy and Applied Physiology labs in human Kinetics focusing on the musculoskeletal systems.
In my team roles I have had an abundance of opportunities to apply and advance my skill set. For 6 seasons I assisted in the Vancouver Canucks pre-season fitness evaluation of players using the NHL and Team combine protocols. I also enjoyed appearing on the hockey series "Bell Making the Cut" as the Wingate guy (the one yelling, lol) completing the anaerobic evaluation of potential NHL players.
As a Strength Coach I have worked with Team Hockey developing young athletes from recreational to high performance levels. I also was lucky to be asked to work with the Vancouver Rowing Club as the youth development Strength Coach and Premier Team Strength Coach developing players across all spectrums of health and injury.
At UBC (Vancouver) I had the pleasure of being the Head Athletic Trainer for UBC Rugby for 2 years and then became the Head Athletic Trainer for UBC Football for an additional 2 years, during which time I went back to playing for UBC rugby. My endeavours and commitment here resulted in my acceptance into the UBC Big Block club for Varsity Athletes, Trainers, and Coaches.
Through all of my roles within health, wellness, sport, and injury management/rehabilitation, my passion has always been working with students, individuals, and teams to assist in their personal development as individuals and athletes. As an instructor I volunteered my time to students helping them complete their "painted picture" or ten-year plans using the Rockefeller habits as a model.
This has provided me with a great deal of reward, as athletes I have worked with have been drafted into the NHL, students have gone on to fulfill their goals/plans, clients have found recovery and returned to a life either free of, or significantly reduced, in injury pain. MY passion lies with training, rehabilitating, and developing individuals across all spectrums of life.