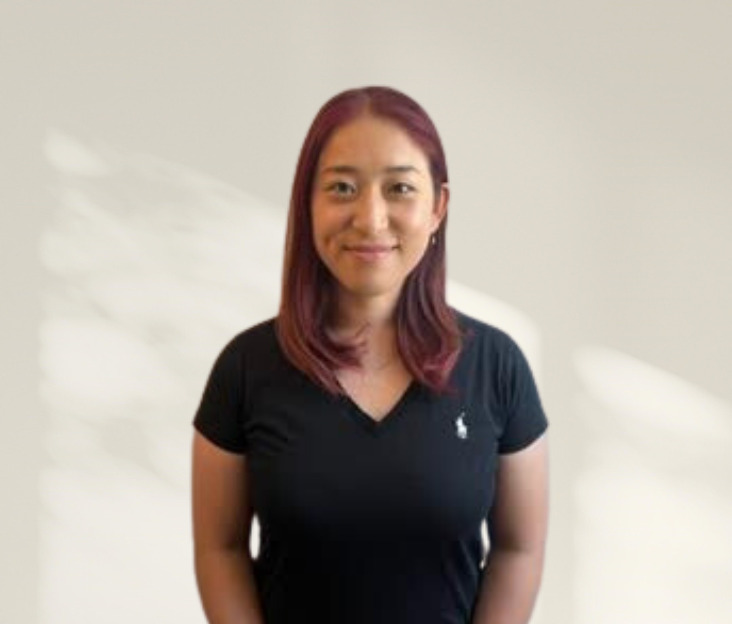 Nachi Hirose – Non-registered Massage Therapist
Nachi Hirose graduated from university in Tokyo in 2015 as a Japanese Judo Physiotherapist and an Athletic trainer. She has worked with professional rugby, judo, soccer, and cheerleading sports teams in Japan for 6 years. Nachi recently moved to Kelowna in 2022 and feels excited to utilize her skill at Affinity Wellness.
Nachi provides 'Deep Tissue Massage' using a combination of Shiatsu and Sports massage. A Shiatsu appointment is usually an hour long and begins with a consultation so that your therapist can understand your needs better. During the massage, you will be fully clothed, while your therapist works slowly and deeply through the muscles to find areas of tension. At the end of the session, you should feel relaxed, energized and revitalized.
It is particularly effective for treating stress-related conditions such as anxiety, tension headaches, digestive problems and exhaustion. People suffering from injuries such as sports injuries, muscle strains and sprains can also benefit from this style of treatment.
In the past, Nachi has been passionate about supporting people from various backgrounds, from Olympic athletes to elderlies, to office workers and parents. Being open to working with a diverse population and thinking about clients' needs has always been purposeful for Nachi. Nachi believes her shiatsu and sport massage techniques help your recovery and release pain to increase your performance.
Outside work, Nachi enjoys working out, hiking, camping and loves eating delicious foods.
Learn More