Occupational therapists are the regulated providers of occupational therapy services, with the goal of providing support to individuals with physical or cognitive limitations, empowering them to engage in their regular activities again.
Book An Appointment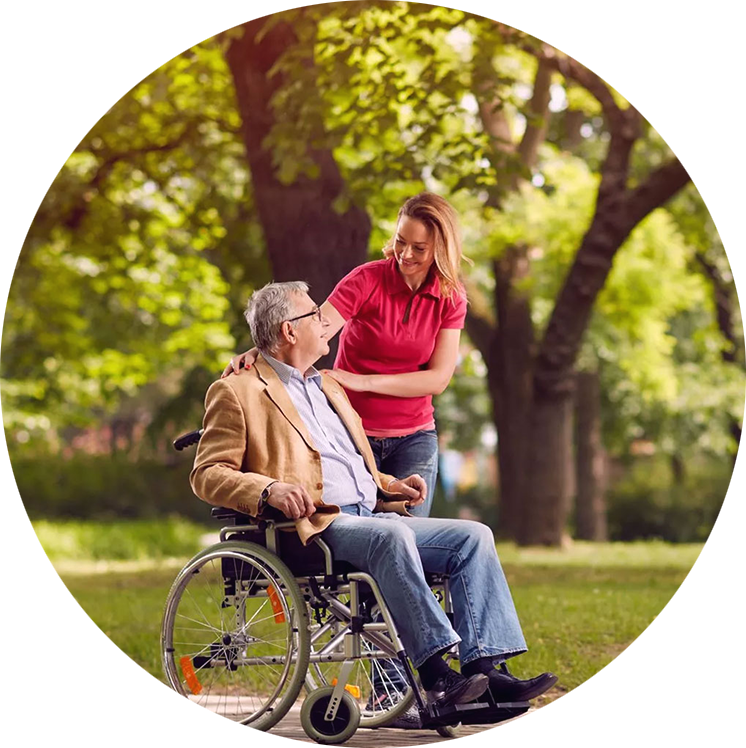 What is occupational therapy?
Occupational therapists, often referred to as OT's, are regulated health care professionals who assist individuals to engage in the daily activities that are most important to them when injuries or illness limit a person's ability to participate. Occupational therapists use their specialized knowledge and skill set to provide evidence-based solutions to physical and mental health-related issues, while considering the whole person and all the factors that contribute to a person's function. Not only can occupational therapists provide rehabilitative and compensatory strategies that lead to improved health, well-being, and productivity, but they can also provide education and recommendations to prevent injuries before they occur. Occupational therapists work closely with their clients to establish functional goals and design a personalized plan to achieve them.
Occupational therapy services
Concussion management
Brain injury rehabilitation
Stroke/neurological rehabilitation
Mental health management
ADHD: executive skill training and compensatory strategies
Pain and chronic illness management
Ergonomic assessment (limited to home offices initially due to hours of work)
Seniors care: home safety assessment, equipment selection, falls prevention
Power mobility assessments
Equipment and home modification recommendations
Initial Assessment (60 mins) – $150
Subsequent Visit (30 min) – $130
Subsequent Visit (45 min) – $100
Virtual /Tele-health (45-60 min) – $100-$130
Home visit (45-60 min) – $130 plus hourly rate for travel time
Book An Appointment
Occupational therapy FAQ and treatment list