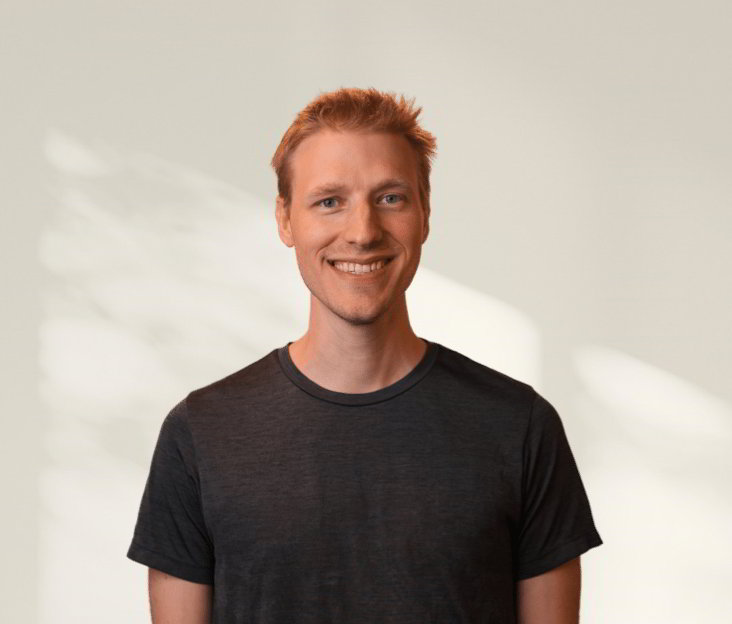 Adrian is a graduate of the Kelowna Campus of Vancouver Career College. Several years ago, working as a trained carpenter, Adrian soon realized the benefits of massage therapy. This realization eventually led him to pursue a career in health care and earn his Registered Massage Therapy designation. Fueled by his interest in human anatomy and his passion for helping others, he is thankful to practice massage therapy in his hometown.
It's been Adrian's privilege to be introduced to a variety of clinical experiences, including numerous spas & clinical settings. He's developed a wide range of techniques & practical knowledge to help his patients achieve optimal health. His treatment style includes myofascial release, deep tissue therapy, trigger point therapy, joint play, and relaxation massage.
His approach to massage therapy is to assess and to understand the underlying problems of his patients' concerns. As such, Adrian creates a plan for each patients individual needs to help promote ideal body function.
Adrian enjoys working with patients of all age, with any condition they have. He has a particular interest in chronic pain, headaches, injuries, stress management, posture dysfunction, & of course, relaxation massage.
Adrian is fond of spending time with his family and friends. His favorite outdoor activities are fly fishing, cycling & hiking. As a long-time resident of Kelowna, Adrian's most enjoyable time of year is summer.