Affinity Family Wellness offers help with your insurance claims process by submitting claims directly to your insurance provider or ICBC. If you have questions around your policy or coverage limitations, please contact your insurance company directly as all plans are different.
Contact Us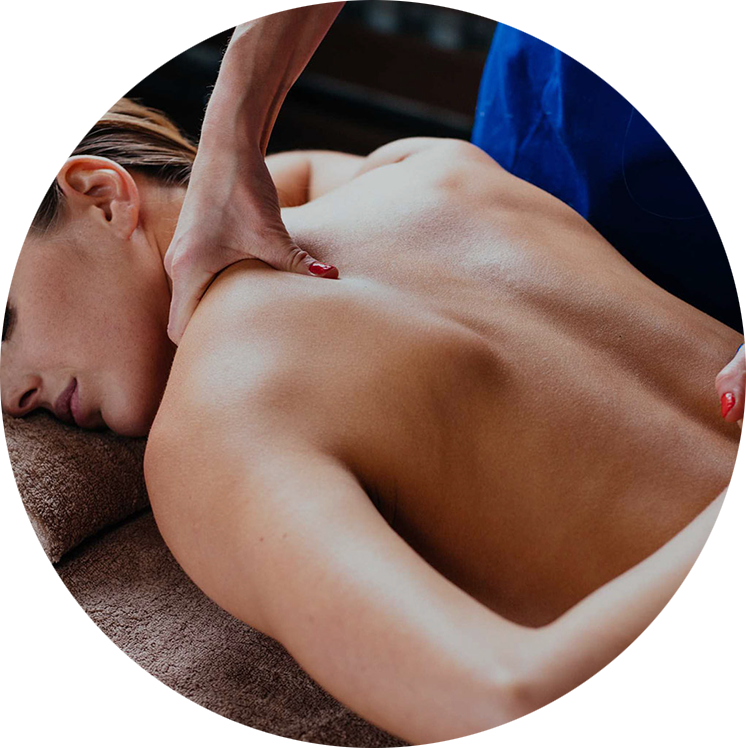 Check with your health insurance company to verify that your plan includes direct billing.
Note: Direct billing for massage therapy, chiropractor, physiotherapy, kinesiology, counselling or registered dietitian, regardless of your insurance company, may not be included in your policy.
Direct billing information
We offer direct billing for the following insurance companies as well as ICBC:
Pacific Blue Cross
Medavie Blue Cross
Canada Life
Manulife
Sun Life
CINUP
Chambers of Commerce
Claim Secure
Cowan
Desjardins Insurance
First Canadian
GroupHEALTH
Group Source
Industrial Alliance
Johnson Inc.
Johnston Group Inc.
Manion
Maximum Benefit
RWAM
Greenshield
Empire Life
MSP
ICBC