Empowering You to Live Life on Your Terms!
Occupational Therapy Kelowna
Occupational therapists are regulated providers of occupational therapy services. Their goal is to offer support to individuals with physical or cognitive limitations, aiding them in regaining independence after injury or illness. By empowering these individuals to engage in their regular activities once again, occupational therapists play a vital role in their rehabilitation.
OTs utilize various treatment plans that are tailored to each individual's needs. Some common interventions include occupational therapy, cognitive therapy, and concussion rehabilitation. At Affinity Wellness, we understand the significance of delivering exceptional care. Our dedicated occupational therapist, Brianna, also focuses on providing outstanding support to adult clients with ADHD and individuals recovering from brain injuries.
Brianna's compassionate approach shines through as she offers unwavering support to patients with mild to moderate neurological conditions and adult clients with ADHD. She firmly believes in a holistic approach to care, working closely with individuals to create personalized plans that address their unique needs. With her expertise and guidance, clients can make significant progress in their daily functioning and experience improvements in their mental and physical well-being.
We are privileged to have Brianna as an integral part of our team of experienced practitioners. Join us on this journey towards exceptional care and an enhanced quality of life. If you or someone you know is facing physical or cognitive limitations, our occupational therapist at Affinity Wellness may be able to provide the help you need.
Contact Affinity Wellness today to see how we can help you.
Book An Appointment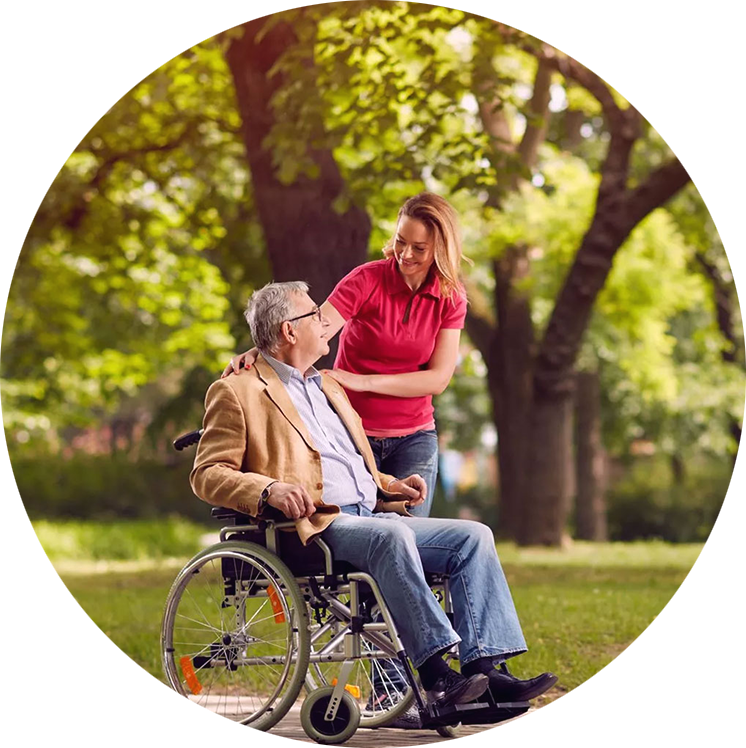 What Is Occupational Therapy?
Occupational therapists often referred to as OTs, are regulated health care professionals who assist individuals to engage in the daily activities that are most important to them when injuries or illness limit a person's ability to participate. Occupational therapists use their specialized knowledge and skill set to provide evidence-based solutions to physical and mental health-related issues while considering the whole person and all the factors that contribute to a person's function.
Not only can occupational therapists provide rehabilitative and compensatory strategies that lead to improved health, well-being, and productivity, but they can also provide education and recommendations to prevent injuries before they occur. Occupational therapists work closely with their clients to establish functional goals and design personalized plans to achieve them.
We also offer direct billing to most major insurance companies as well as ICBC. Please see our direct billing page for more information.
Occupational Therapy Services
Concussion management

Brain injury rehabilitation

Stroke/neurological rehabilitation

Mental health management

ADHD: executive skill training and compensatory strategies

Pain and chronic illness management

Ergonomic assessment (limited to home offices initially due to hours of work)

Seniors care: home safety assessment, equipment selection, fall prevention

Power mobility assessments

Equipment and home modification recommendations
Initial Assessment (60 mins) – $150
Subsequent Visit (30 min) – $130
Subsequent Visit (45 min) – $100
Virtual /Tele-health (45-60 min) – $100-$130
Home visit (45-60 min) – $130 plus hourly rate for travel time
Book An Appointment
Concussions- What you Need to Know:
A concussion is a type of traumatic brain injury that occurs when the head suddenly and violently hits an object. This can cause the brain to move around inside the skull, which can lead to bruising, tearing and bleeding. Concussions can also occur when the head receives a sudden impact, even if there is no direct contact with the object. For example, a concussion may occur if you are in a car accident and your head snaps forward and then back again.
There are three stages of concussion:
Grade I concussion: This is the least serious type of concussion. There are no symptoms other than brief confusion.

Grade II concussion: This is a more serious concussion that can cause vomiting, headache, difficulty waking up and blurred vision.

Grade III concussion: This is the most serious type of concussion and can cause loss of consciousness, memory problems, seizures and paralysis.
If you think you or someone else may have a concussion, it is important to see a doctor as soon as possible. There are many ways to treat a concussion, but the most important thing is to rest and avoid any activity that could make the symptoms worse. If you have a concussion, you should not return to your normal activities until your symptoms have completely resolved.
Your doctor may refer you to a physiotherapist or an occupational therapist to help you recover from your concussion. Physiotherapy and Occupational therapy can help with symptoms such as headaches, dizziness and balance problems and they can help with symptoms such as fatigue, difficulty concentrating and memory problems.
Occupational Therapy and ADHD: A Holistic Approach for Improved Quality of Life
Are you struggling with the symptoms of Attention Deficit Hyperactivity Disorder (ADHD)?
Do you often find it challenging to navigate through daily life? If so, you may be seeking a way to help improve your quality of life. Look no further than occupational therapy.
What is ADHD?
ADHD is characterized by symptoms that include difficulty staying focused and paying attention, difficulty controlling behaviour, and hyperactivity (over-activity). These symptoms of ADHD can manifest in various ways such as forgetfulness in daily activities, frequent daydreaming, impulsivity, restlessness, and difficulty resisting temptation.
Occupational therapy offers significant benefits to individuals who experience these symptoms regularly, hindering their success in work, school, or social relationships. This encompasses children who struggle to concentrate in school, adolescents facing challenges in peer relationships, and adults grappling with managing their responsibilities.
So, if you're a parent with a child battling with ADHD symptoms, or an adult who finds it difficult to manage everyday tasks because of ADHD, don't hesitate to reach out to an occupational therapist. They are trained professionals who can help make life less stressful and more manageable.
Occupational therapy is an evidence-based healthcare practice that utilizes activity-based interventions to enhance an individual's physical, mental, and social well-being. This therapeutic approach goes beyond traditional treatments, aiming to address the unique challenges faced by individuals with ADHD.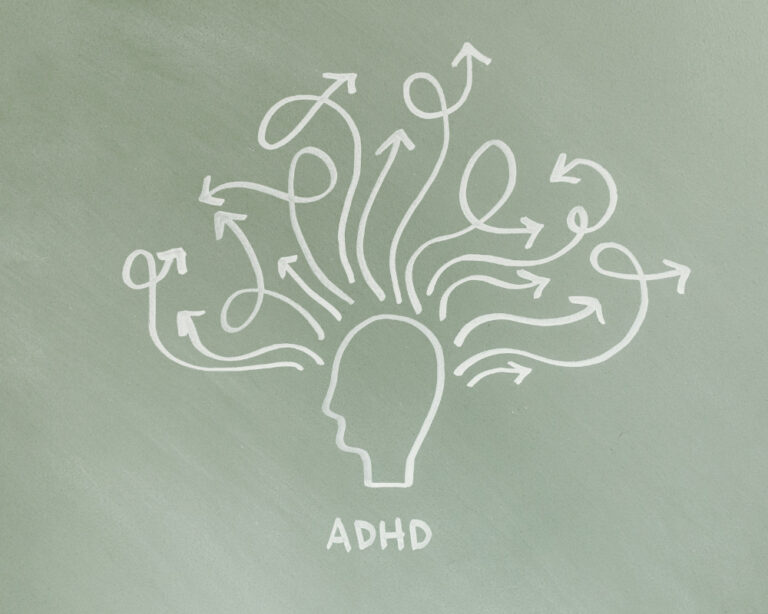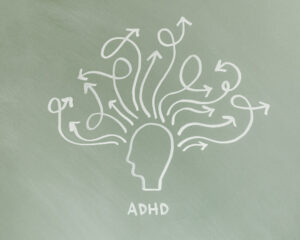 Occupational Therapy FAQ and Treatment List