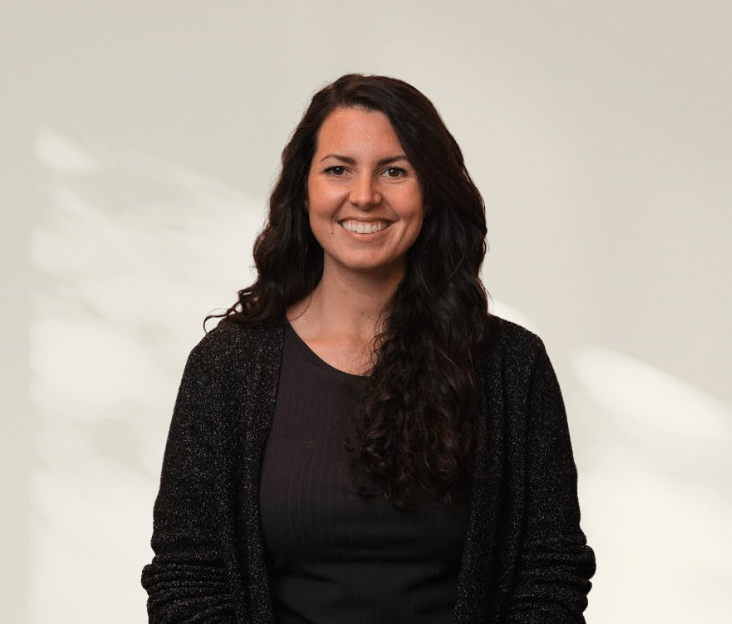 Brianna Viggiani – Occupational Therapist
After completing a Master in Science in Occupation Therapy, at Dalhousie University, Brianna returned to her hometown of Kelowna to work in public health. Since that time, she had the opportunity to work with seniors at a specialized geriatric rehabilitation centre, provide case management and occupational therapy services for clients after a motor vehicle collision, and most recently, has been working at a rehabilitation unit with adults requiring intensive rehabilitation programs to recover from complex medical conditions, such as strokes and brain injuries.
As an occupational therapist, Brianna uses a holistic approach to assist her clients to engage meaningfully in the daily activities that are most important to them. By identifying strengths, collaborating with her clients to establish personalized goals, and providing education and strategies, Brianna can empower her clients to recover from injury, learn how to manage chronic illness, gain independence, and improve their overall quality of life.
Whether the focus is physical injury (ie. recovering hand function post-stroke), cognition (ie. brain injury or dementia), or mental health-related, Brianna is passionate about meeting each client where they are at and using evidence-based practice to provide long-lasting health benefits. She has additional training in brain injury rehabilitation, motivational interviewing, wheelchair seating assessment, and cognitive executive skills training. With a background in cognitive testing and neurological rehabilitation, Brianna has an interest in providing services for concussion management, brain injury rehabilitation, stroke recovery, and a unique focus in working with adults with Attention Deficit Hyperactivity Disorder (ADHD).
As an Okanagan local, Brianna enjoys spending her free time with friends and family, trying new foods, practicing yoga, and staying active paddling on the lake or exploring in the mountains.