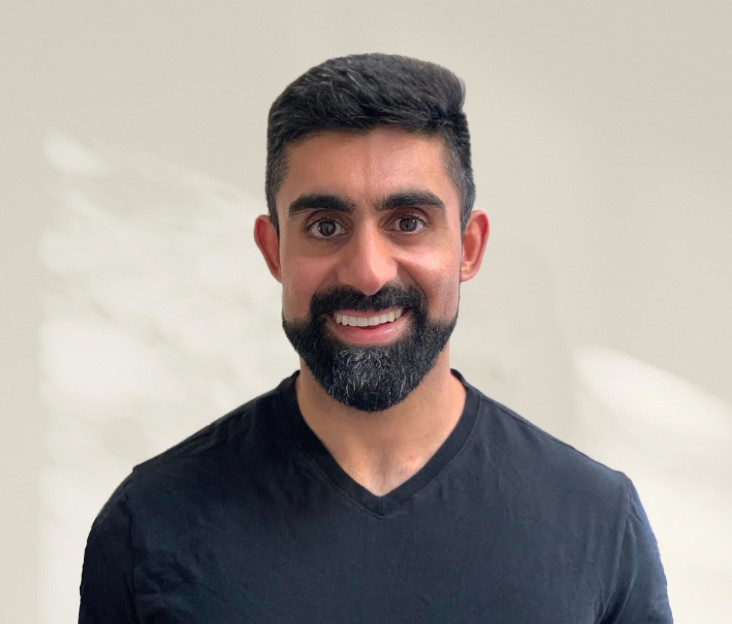 Cimmaran grew up in the Okanagan and has been living in Kelowna since 2002. He will be graduating from the Massage Therapy program from First College this year. He has a passion for learning about the human body and is looking forward starting his career as Registered Massage Therapist. Cimmaran incorporates myofascial techniques, trigger point release, joint mobilizations, stretching, active release, including Swedish and Petrissage techniques into his therapeutic treatments.
Since completing his Human Kinesiology studies prior to Massage Therapy he is also a Certified Personal Trainer, Health Coach, and Fitness Instructor.
Cimmaran has furthered his education and knowledge of musculoskeletal anatomy and physiology, while integrating his kind and caring nature with relaxation and therapeutic Massage Therapy. He is looking forward to being able to apply his skills and knowledge to best assist his clients needs while providing exceptional care.