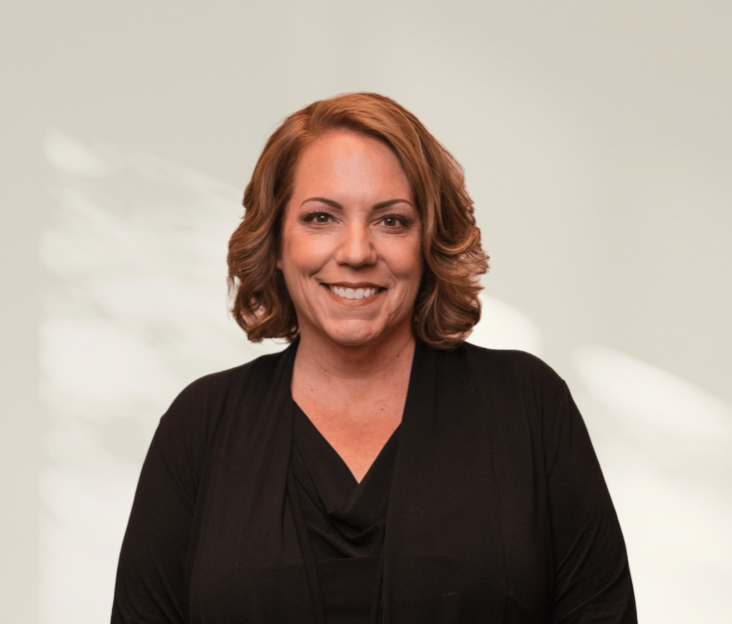 Dana Patterson – Counselling
Dana Patterson obtained her Bachelor of Education from the University of Victoria in 1996, and her Masters of Counselling from Gonzaga University in 2010.  She has been teaching and counselling in Kelowna for over twenty years.  Dana is a Registered Clinical Counsellor and is passionate about partnering with individuals and assisting them in developing their personal wellness.
Dana Patterson employs a wide range of theories and techniques tailored to each client.  These include, but are not limited to, Cognitive Behavioural Therapy (CBT), Dialectical Behavioural Therapy (DBT), Narrative Therapy, and Solution Focused Brief Therapy.  Her humanist perspective empowers clients to get "unstuck" from unproductive patterns and moving forward in their lives.
Dana also has extensive experience working with families living with autism and provides parenting coaching & support for parents with children on the autism spectrum.