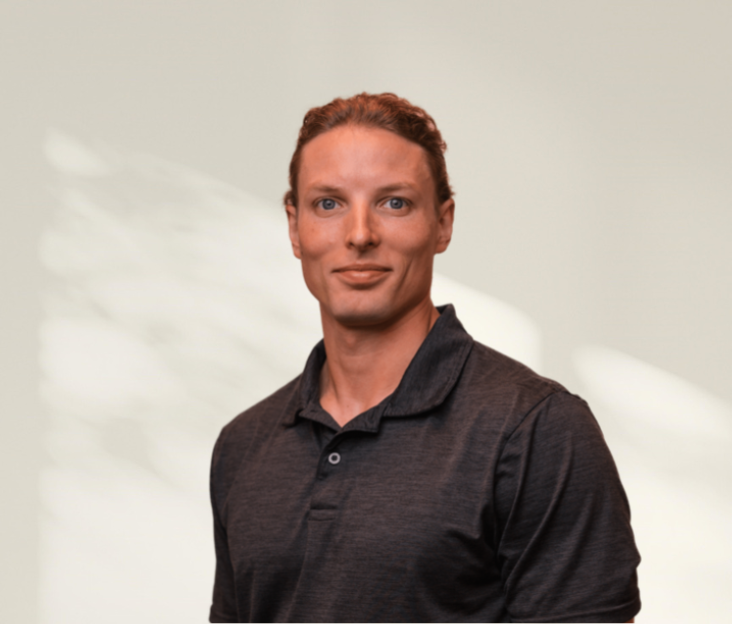 David (Sasha) Schulz – Chiropractor
Dr. David (Sasha) Schulz's (AKA Dr. Sasha) goal is to see you back doing the things you love to do. Whether you are a weekend warrior, dedicated athlete or you just want to live a healthy life, Dr. Sasha will work with you to build positive movement experiences and accomplish your goals.
Dr. Sasha uses a wide variety of manual therapies and active care strategies that are tailored to fit each individual case. He draws on his background as a former personal trainer and coach as well as his avid interest and participation in Crossfit to give the best care possible.
Dr. Sasha has his NSCA Strength and Conditioning Specialist certification and can offer personal training as well as Chiropractic. He studied kinesiology at the University of Waterloo in Ontario, and then received his Doctor of Chiropractic degree at the University of Western States in Portland, Oregon. It was in Portland where he discovered his passion for attempting to solve the complex puzzle of the human body. He reads countless articles and educational pieces to stay current and up on the latest evidence.
Dr. Sasha grew up in Oakville Ontario. Outside the clinic, he spends his time with his wife and dogs, hiking, working out, and frequenting breweries.