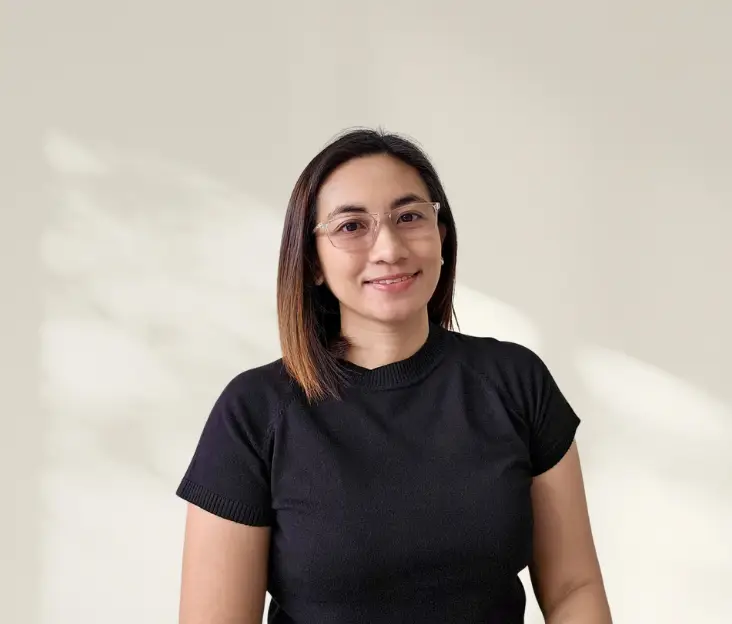 Dennise Reas – Physiotherapist
Dennise, along with her husband and two children, recently relocated here after spending the past 14 years as a Personal Trainer in Singapore. Originally from the Philippines, she holds a Bachelor of Science degree in Physical Therapy. Dennise firmly believes that exercise is a powerful tool for pain relief and overall health improvement, regardless of age. Holding certificates in Fitness from the American Council of Exercise, Dennise is always seeking opportunities for continuous learning and additional training, particularly in the field of manual therapy.
Patient education is a top priority for Dennise. She integrates exercise into daily routines, with the ultimate goal of enabling functionality and promoting daily happiness. Beyond her professional life, Dennise finds joy in outdoor activities and has previously participated in half marathons. Since moving to the Okanagan region, she is actively seeking new outdoor pursuits. Additionally, she has a passion for cooking and cherishes quality time spent with her family.
Join Dennise on a journey towards a healthier and happier lifestyle. Contact her today to start your personalized fitness program.