If you're looking for ways to improve your overall health and well-being, then be sure to check out our healthy living blog. We have tons of great tips and advice on everything from exercise and nutrition to stress management and more. So whatever your health goals may be, we can help you achieve them!
If you're ready to start feeling your best, contact us today to book an appointment.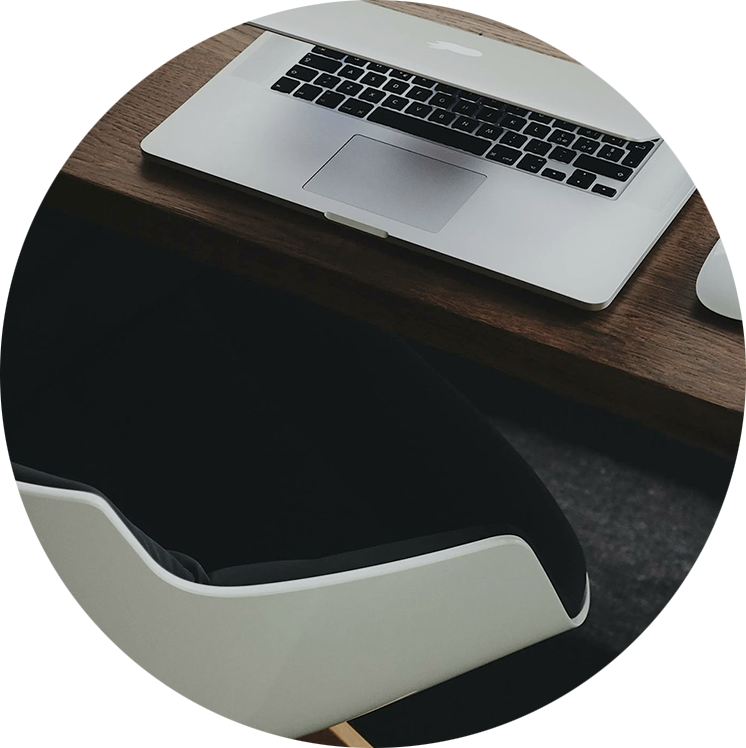 Optimum Health, Optimum Living
With a large team of therapists, we are dedicated to supporting your recovery after a motor vehicle accident (MVA), improving your mobility or strength, or decreasing your pain and getting you back to doing the things you love, with the ones you love. Have a browse through our blog pages to find something of interest or learn something new. Our team will work together with you to help you get back to living your best life!