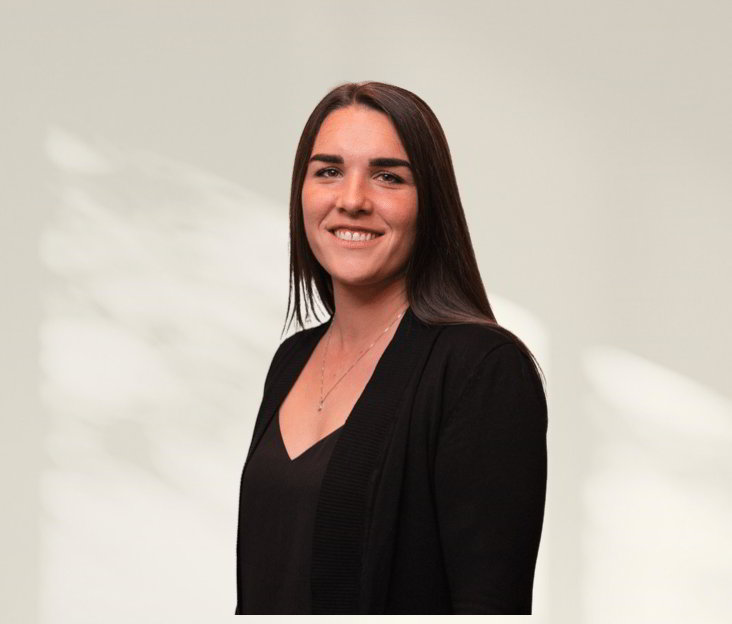 Exciting news! Kara is a recent graduate from OVCMT having successfully completed her studies and passed her boards with flying colors. She's thrilled to embark on a new journey as a Registered Massage Therapist at Affinity Wellness.
Growing up, Kara was always an avid athlete and played competitive sports. When not working or studying, she spent her time snowboarding, hiking, and enjoying the great outdoors with friends and family. Kara believes that staying happy, healthy, and active is the key to achieving holistic wellbeing, and she's excited to help others do the same.
Kara has a passion for helping people feel their best, and she uses a holistic approach to rejuvenate both the body and the mind. Her blend of relaxation techniques with targeted deep tissue work will help reduce the toll on your body from the stresses of everyday life.
Ready to start your journey to wellness? Let Kara be your guide! Book an appointment today and experience the therapeutic touch of one of our newest team members.