An effective way to de-stress
Massage can help reduce symptoms of stress or anxiety and replace them with a feeling of deep relaxation. At Affinity Family Wellness, our trained professionals use their massage skills to put you in a state of bliss. Our relaxation massage is designed to lower stress hormone levels and release endorphins to help our clients unwind.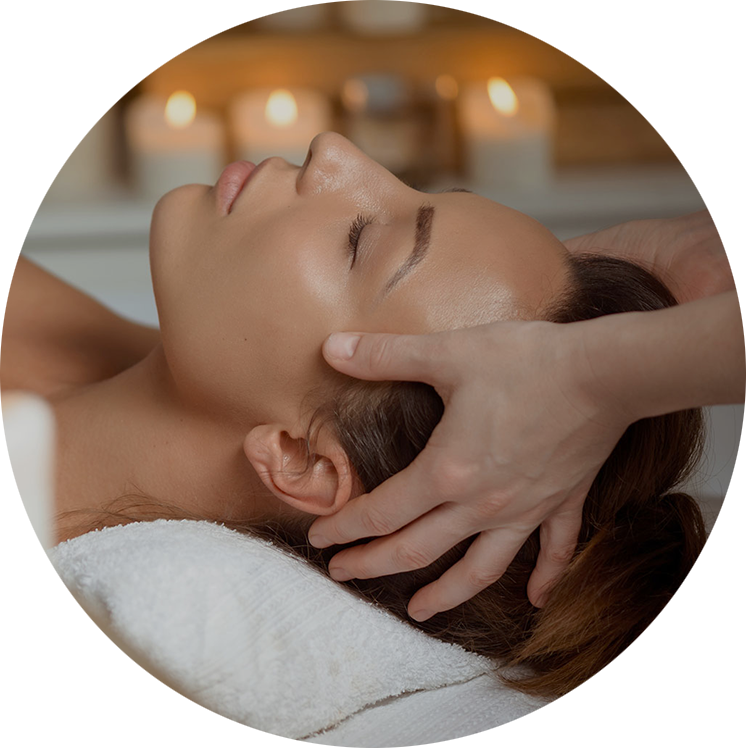 Just some of the benefits of relaxation massage therapy include:
Improved circulation throughout the body
Reduced tension in muscles
Stimulation of lymph nodes for better drainage
Improved skin tone
Reduced depression
Lowered anxiety
Improved sleep
Stronger mental alertness post-massage
What to expect from a relaxation massage
Massage for relaxation isn't designed to be intense. Instead, our massage practitioners or therapists will use gentle massage techniques to put you in a state of rest and to relax your muscles slowly throughout the session. By the end, you'll feel replenished, relaxed, and ready to take on the day
Choose Your Path to Relaxation
Our therapists can utilize many different techniques and will go over your goals with you to determine which technique will bring you the most benefit.