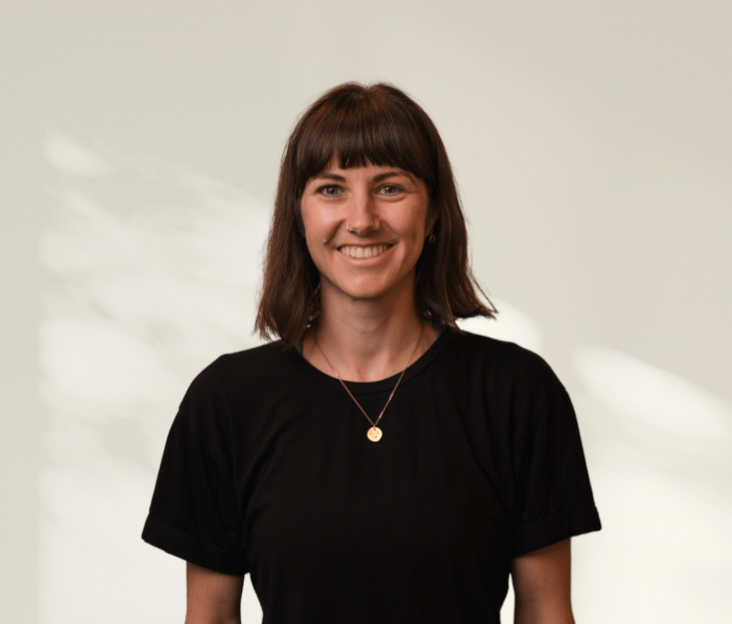 Tess Mihell – Physiotherapist
Tess has been working in the Okanagan as a physiotherapist since completing her Master of Physiotherapy at McMaster University in 2012. Prior to this, she worked as a certified kinesiologist in a long-term care facility, providing exercises for residents with the goals of fall prevention, maintenance of mobility and strength, and maximizing cardiorespiratory function. In Addition to clinical experience, Tess has volunteered with KidsAbility in Guelph and has worked in a primary school, working with children with various needs. She has also volunteered doing education sessions on ergonomics in workplaces, and talks on injury prevention with the local adult climbing team. These experiences have helped her to be able to effectively assess and treat people of all ages and stages of life, from weekend warriors to competitive athletes.
Since graduation, Tess has continued her life-long learning journey through additional training in manual therapy for the upper and lower extremities and needling techniques. She has her anatomical acupuncture certification through Acupuncture Canada and practices IMS-style needling, also known as functional dry needling. She also believes strongly in providing education and exercise prescription as important tools for the rehabilitation process, and for maintenance of goals achieved in the physiotherapy clinic.
An avid outdoors-person, while not in the office, Tess can be found paddling a lake, climbing the local crag, hiking or splitboarding in the mountains… or anything else that provides adventure!