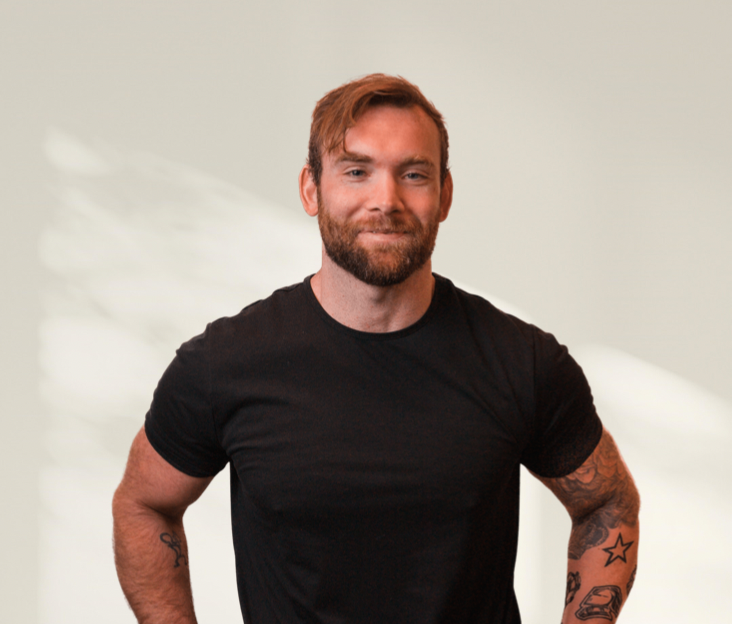 Ty Perry – Physiotherapist
Ty recently moved to Kelowna from Ontario and is a graduate of the University of Western (Master of Physical Therapy) and University of Ottawa (Bachelor of Science, Human Kinetics). After graduating from Western, Ty completed a Sport Physiotherapy Fellowship at Fowler Kennedy Sports Medicine Clinic where he worked with the OHL's London Knights and a number of Western University Varsity athletes.
Ty strives to provide a holistic, client centred and active approach to rehabilitation. His treatment focuses on blending the principles of strength and conditioning with rehabilitation in order to help his patients reach their health related goals and live a healthier, happier, more fulfilling life. Ty empowers his patients to gain control of their own health by establishing lifelong exercise and movement solutions to create lifestyle changes.
Ty has a strong background in Sport Medicine and High Performance Training, with experience working as a Physical Therapist and Strength and Conditioning Coach for professional and amateur athletes, including the NHL, AHL, OHL, NCAA, CIS, and Jr. A hockey. He also has extensive experience in injury risk reduction, pre and post-surgical management, concussions and various other musculoskeletal pathologies.
Ty strives to be a lifelong learner and deliver evidence based care. His passion for sport performance stems from a strong athletic background playing Jr. A hockey and competitive football. When he's not treating patients, you can find Ty in the gym, on the lake, or enjoying a cold beer with friends and family.