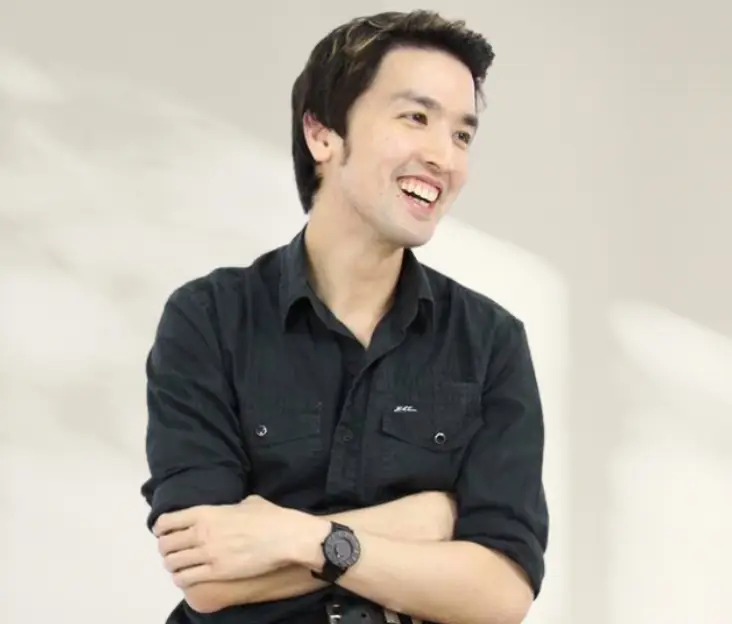 Vorachoat Karunyasopon (AKA Dr.Ike)
Before joining Affinity Wellness as a Manual Osteopath, Vorachoat Karunyasopon (AKA Dr.Ike) had a diverse and impressive background in the medical field. He began his career as a licensed medical doctor in China, where he gained valuable experience and expertise. Additionally, he made significant contributions to the field of health and wellness as a bestselling author of 4 health-related books in Thailand. His passion for education led him to become a professor at the National University of Medical Sciences, where he shared his knowledge and mentored aspiring medical professionals. Not only that, but he also served as a Medical Spa Physician for the Queen Elizabeth Cruise Ship, providing top-notch medical care to the passengers.
Dr.Ike's dedication to his patients led him to pursue a career in manual osteopathy. As a registered manual osteopath and a member of the College of Canadian Osteopaths, he combined his extensive training in Osteopathy with Thai Massage Therapy. This unique approach allows him to effectively remove any restrictions and restore movement and function to the entire body. In addition to his expertise in osteopathy, Dr.Ike is a Functional Aging Specialist and a Golf Fitness Specialist. He understands the unique needs of individuals as they age and strives to help them maintain their health and vitality. Furthermore, his passion extends beyond the medical field, as he is also a professional chef with a keen interest in culinary medicine. Through his culinary skills, he aims to promote the importance of nutrition and its impact on overall well-being. With his wealth of knowledge and diverse background, Dr.Ike brings a holistic approach to his practice, ensuring that his patients receive comprehensive care that addresses their unique needs.
Dr. Ike offers:
Manual Osteopathy
Thai Massage
Osteoaesthetics
Craniotherapy Massage
Shockwave Therapy
Normatec
Learn More