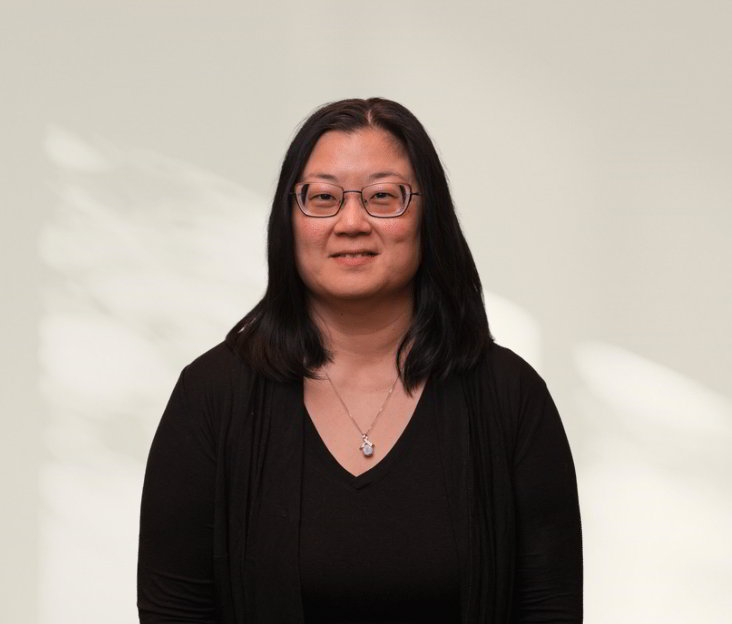 Cynthia Mayeda obtained her B.Sc in Human Kinetics from the University of Guelph in 2000. Upon graduating, she decided to pursue a career in massage therapy. In 2005 she graduated from the 3,200 hour Sports Injury Therapy and Massage Therapy program at Canadian Therapeutic College in Burlington, Ontario.
With a background in sports injury therapy, Cynthia utilizes modalities that aid in the rehabilitation of sports or work related injuries, chronic pain, whiplash and headaches. Some of the modalities that she uses include myofascial release, joint mobilizations, muscle energy, strain counterstrain, Swedish techniques and kinesiotaping.
Cynthia uses these modalities to help her clients, whether for athletic injuries or everyday ailments. She has helped young and old amateur athletes and some elite athletes. Before she moved back to Kelowna in the spring of 2014, she was the therapist for one of Canada's top female marathon runners.
Her interests in anatomy, human movement and rehabilitation have made her choice of massage therapy a perfect fit for her. She gets a thrill every time she is able to help clients achieve their healthcare goals. Cynthia believes that everyone should be able to live a well-balanced life and she looks forward to helping both new and old clients achieve their goals.