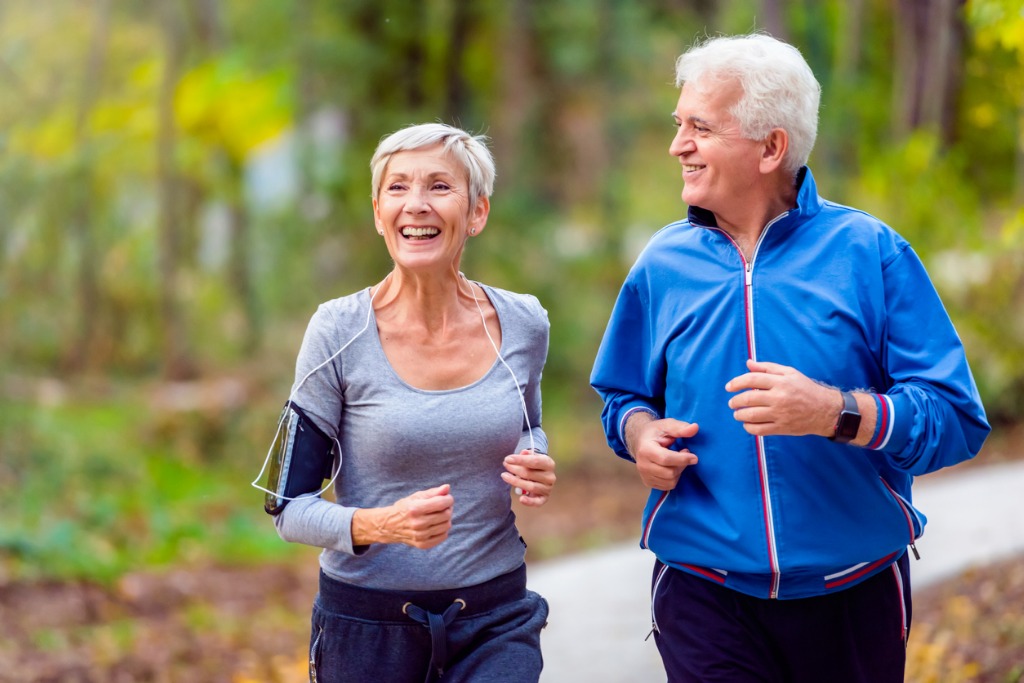 Welcome to the Affinity Family Wellness blog! We're here to share our thoughts about the topics that matter to us and hopefully inspire or start a conversation with you.
July is exercise month, which is fitting since the sun provides some vitamin D motivation to get outside and move about. Aside from vitamin D and loving the sunshine, my biggest motivation for exercise is having less pain. Many of our jobs, including mine as an RMT, require repetitive postures and movements. These movements may require physical activity or they may be sedentary. Either way, they can lead to pain and lack of mobility.
A study done on the effect of physical activity to relieve chronic low back pain found that increasing flexibility and strength helped to reduce overall symptoms and better manage pain (https://www.ncbi.nlm.nih.gov/pmc/articles/PMC4934575/). It is important to note that this was in chronic (long-term) pain and not acute (severe and recent) pain. 
What's cool about this is that there was no single exercise or program that worked for everyone in the study. I think this is really great because it fits with what I see on a regular basis as a massage therapist. I may have several cases of low back pain in a single day, but every body is unique and requires a different approach. 
This is also great because I feel it is motivating to do exercise that is good for YOU! For example, I love doing this yoga video because I know it saves my hands and helps me work pain free (https://www.youtube.com/watch?v=RGEWpPHu69A). 
Knowing what works for you to help you live pain-free (or with reduced pain) is SO important for keeping this summer motivation for exercise going all year long! 
If you struggle to find the right exercises for you, try working with a Kinesiologist to find specific ones that work for your body! Happy exercising everyone!
Written by:
Kylagh Cornford, RMT