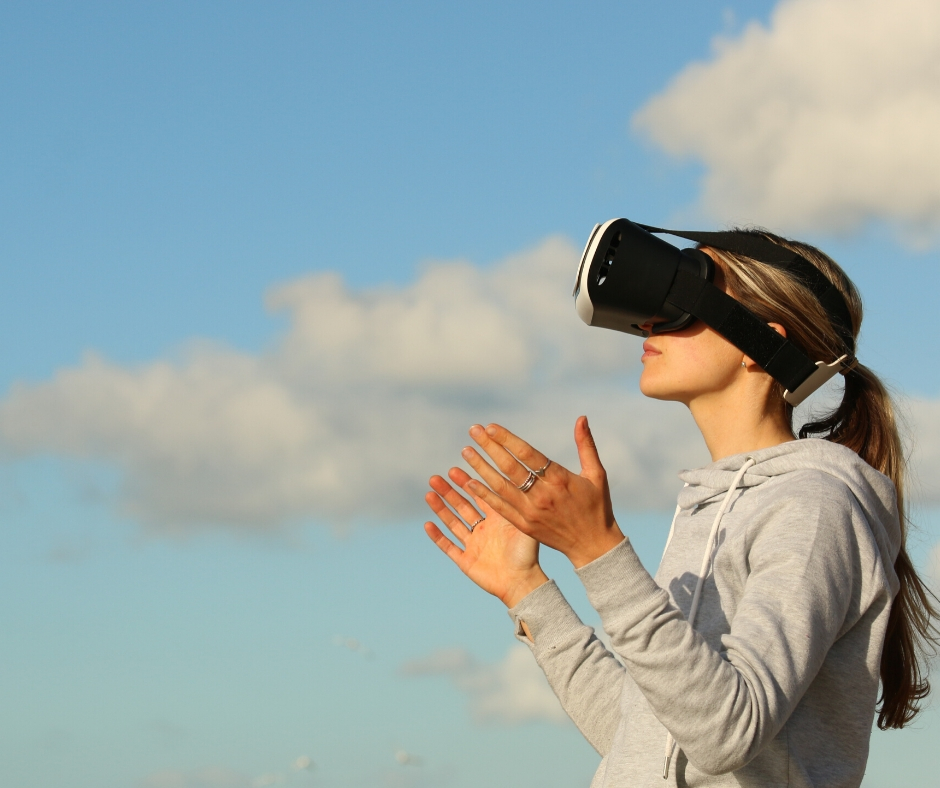 There are a lot of options when it comes to activities for staying fit, and it's well known that screen time usually hinders rather than helps our fitness levels. But now it may actually help.
Virtual reality is a three-dimensional environment that's computer generated to simulate an experience that you can react with in realistic and sometimes not so realistic ways. This is a rapidly expanding area with many games focused on fitness and is already so popular that the Virtual Reality Institute of Health and Exercise has ranked many of these games and assigned an exercise equivalent such as walking, biking and rowing. 
There are also other products beyond the base headset and controllers that can enhance your VR fitness experience. VirZoom is a virtual reality system that encourages you to get the most out of your spinning workouts in a fun and motivating way. With their VZfit attachment you can turn any stationary bike into an expanded VR fitness workout system – the faster you pedal, the faster you go in the VZfit Play games or through the VZfit Explorer maps which allows you to bike anywhere in the world, solo or with friends. 
If you would like to try a base VR experience before you put any money down, you can go to one of the VR gaming arcades in town. There are many videos on the internet to see what it's all about, but the videos don't do the immersive experience justice! Though I suggest trying 'comfortable' rated games to start and not ones where you're flying or having scary things come at you.
Also, be careful when shopping for the right VR gaming system for you, as a lot of these aren't an 'all-in-one' system, which means that you would need a computer with proper components to be able to operate the headset. 
Good luck on your fitness journey, and happy gaming!
Written by:
Katherine Mix, RMT