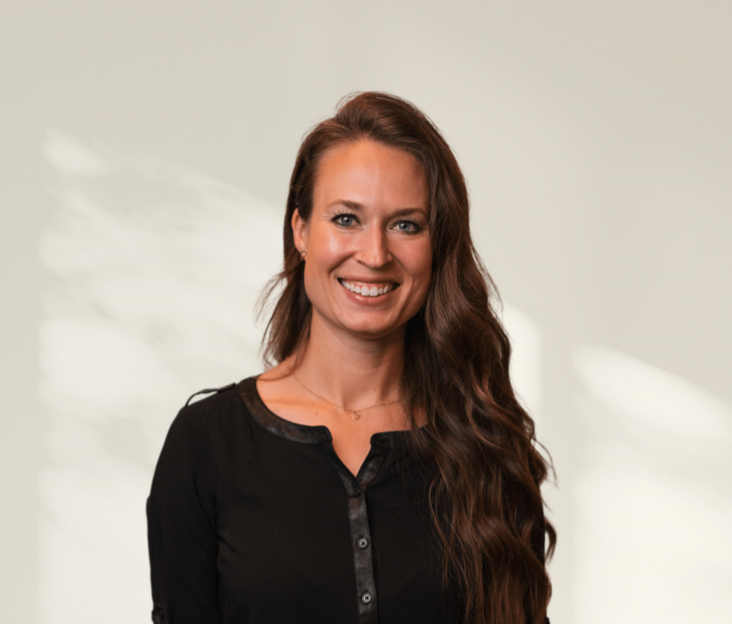 Sarah Boyd – Registered Dietitian
An Okanagan local, Sarah grew up in Vernon but moved to California to earn her Bachelor of Science degree in Nutrition & Dietetics at Loma Linda University. After many years in the States, she found her way back home and is now happily settled in Kelowna where she enjoys helping clients meet their nutrition and health-related goals.
Sarah practices from an evidence-based, holistic, and weight-inclusive approach. She is passionate about ditching diet culture, combating the widespread nutrition misinformation available, and helping others to foster a healthy relationship with food through intuitive and mindful eating principles. She has a special interest in plant-based nutrition and how it can lead to optimal digestive and overall health and wellbeing. For those struggling with Irritable Bowel Syndrome (IBS), Sarah has been trained in the use of the low FODMAP diet through Monash University to help gain control of frustrating digestive symptoms. Sarah strives to provide the utmost nutrition care in a safe, nonjudgmental, and supportive environment. She is committed to using her science-based nutrition expertise and love of food to help those willing to learn and make positive changes in their lives.
Outside of the food and nutrition realm, Sarah enjoys skiing, wake surfing, road biking, and playing volleyball and piano.
She looks forward to meeting you!