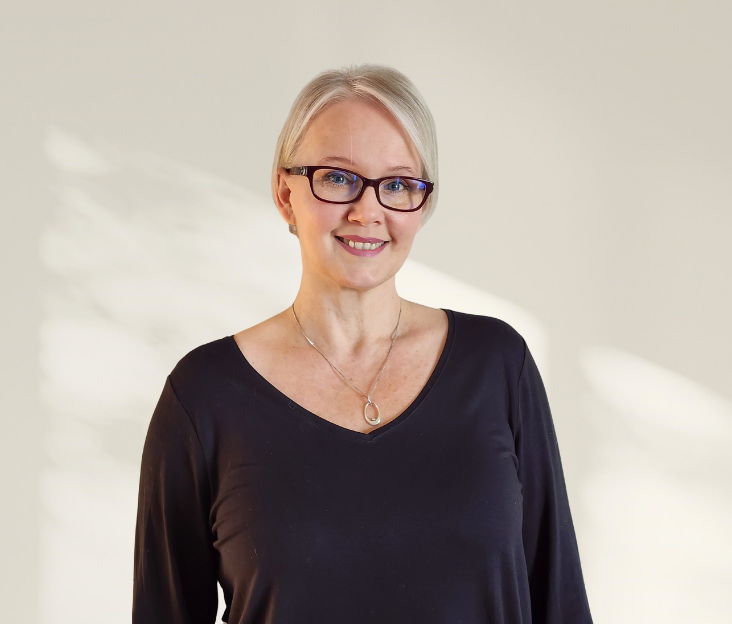 Tanya Ovelson – Counselling
Tanya obtained her diploma of Professional Counselling at Rhodes Wellness College where she also received certificates as a Life Coach and Wellness Counsellor. She is a Registered Therapeutic Counsellor–candidate (RTC-c) with the Association of Cooperative Counselling Therapists of Canada (ACCT). She has experiential learning in addition to her life experiences and so she understands the battles and challenges we face that can be the catalyst for change.
Tanya uses an empathetic, non-judgemental, and a holistic approach in her sessions so that you may explore safely and believes that there isn't a "one size fits all" model in therapy. Some of the modalities she uses in her sessions are Mindfulness practice, Person-centered, Somatic, DBT (Dialectical Behavioral Therapy), CBT (Cognitive Behavioral Therapy), Trauma-Informed counselling.
Prior to this Tanya was a Certified Nail Technician and Esthetician for over 10 years. She has always enjoyed connecting with others and realized after going through a pandemic and listening to her clients struggles, she felt passionate about coming along side and helping those who need someone to listen to and help give the tools necessary for change.
Tanya was born and raised in Kelowna, BC and is a wife and mother. She grew up loving to sing, dance, and perform and as she got older decided to take up Jazz, Tap and Latin where she has also competed and has worked as a background performer on movie sets. She has volunteered her time singing on worships teams for churches and currently sings with a band and used to volunteer for the Okanagan Sun Junior Football Team as a cheerleader and coach. She also has a love for travel and has experienced many different countries and cultures which has brought her so much joy.